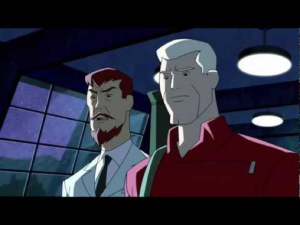 All hell breaks lose, as Vyortovia appears off the coast, Alycia escapse Byron Quill's holding cells in the Sepiaverse and heads for the Keynome, and something weird is up at Halcyon High South.
Intro music by Mikhael Bureau.
You can subscribe to the podcast with your preferred podcast app right here.
Podcast: Play in new window | Download
Subscribe: Google Podcasts | Stitcher | RSS