< Joseph Newton | Ironwall | Sienna >
Lennox Delancey, "Len"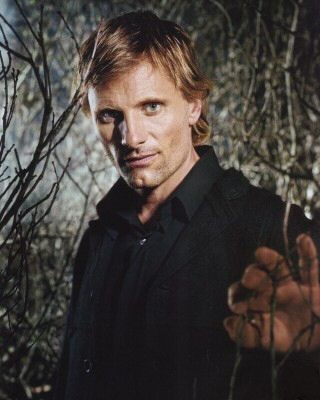 Player Name
Concept
Two dozen or so people survived the flight from Grant Village when They came over the walls and out of the wells. Len wasn't the leader when they started but he was when they got to New York (one died, one went nuts, one was a doppleganger), despite being only 19 at the time.
---
Story Arc
Issue
Everything that can go wrong will go wrong, so make sure that Nothing Can Go Wrong. Which never works. (Control Freak)
Len is a member of the City Militia like most people. His profession is organizing and leading caravans and expeditions Outside. Occasionally by boat. His Militia duties are more of the same and scouting.
Screen Presence
(2) - 2 - 3 - 2 - 1 - 1
Personal Set
Flashbacks: the flight from Grant Village. Fighting and running in the dark, with lanterns and weird lights floating around, people snatched into the dark, weird voices taunting them.
---
Traits
Edges
Borderer
Cockroach (Endurance)
Connections
---
Other Notes
Family: 2 sisters. Older, married half-sister Cordelia (husband Brom) with 2 kids, boys, Harry and Bill; younger sister Viola, divorced, still haunted by the fall of Grant Village. Loves Cordy but they get on each others' nerves, loves Vi but can't be normal around her since he's always worried he'll set her off somehow. Respects Brom. Loves the boys (10-ish?).
Hawk is the nephew of one of Len's dead business or militia associates. He's actually pretty competent: his dickishness does not extend to business. Any more. Beatings were involved.
---
Fan Mail
0
---
Casting notes
---