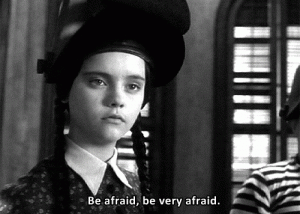 The group faces off against an AEGIS-hosted press conference, and we start off the session with Love Letters that let us check in to see how everyone is doing. (Answer: Not great.)
Intro music by Mikhael Bureau.
You can subscribe to the podcast with your preferred podcast app right here.
Podcast: Play in new window | Download
Subscribe: Apple Podcasts | Google Podcasts | Spotify | Stitcher | RSS