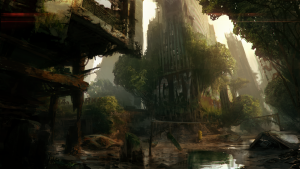 Our first session!
Serran faces down Kreider and takes January's shiny new gun back to Grand Central with her.
Kreider is not happy. Buck tells Kai there will be repercussions from Kreider… then he tells everyone else in the settlement and gets them all riled up.
Guthrie gets a Visitor, catches up on Family Gossip, and gives Serran some (slightly insulting) advice (and maybe some useful help).
Podcast (randompodcast): Play in new window | Download
Subscribe: Apple Podcasts | Google Podcasts | Stitcher | RSS