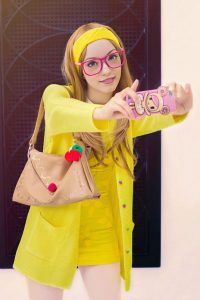 It's a day in the life of Leo and Adam, attending Halcyon High South! Meet NoNo Rodriguez! Meet the Vice-principle! Meet Taz, the weird new transfer student! Meet Farlander, the… scavenger alien from across the galaxy?
You can subscribe to the podcast with your preferred podcast app right here.
Intro music by Mikhael Bureau.
Podcast: Play in new window | Download
Subscribe: Apple Podcasts | Google Podcasts | Spotify | Stitcher | RSS